Tag:
epictetus
Posted by Jad | Jan 25, 2018
Posted by Jad | Apr 30, 2018
Recent Posts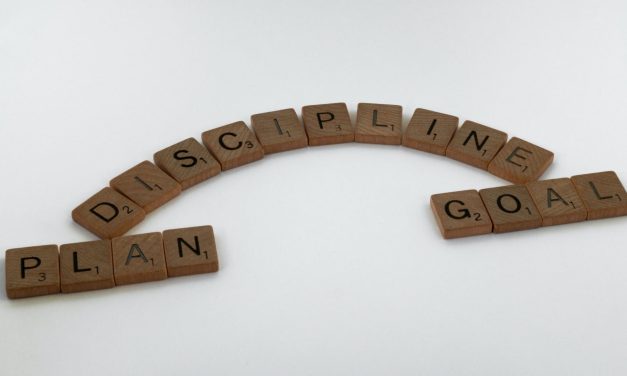 Let me start by saying that I am quite happy 2022 is over as it was arguably the most challenging year so far. I had a lot planned for it, but everything got derailed when my biggest fear in life came true in February and I got diagnosed with cancer. This led to me facing a lot of unknowns, losing my stoic mindset, and thus the following failures.
Read More
Follow On Social Media!
Monthly Archive